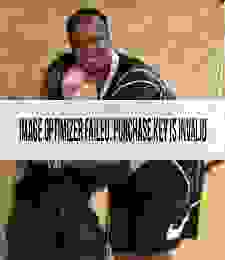 What's a friend?
Today we throw the term around casually, even "friending" people we don't know on social media. (Where's the intimacy and trust?)
Clearly we've gotten comfortable disconnecting words and feelings, with technology (people) taking it to ever-evolving limits.
So what's a person seeking genuine friendship to do?
That's easy… keep it simple.
Make connections the old fashioned way; be open, yet discerning.
Expand your reality and create relationships based on common interests. Don't push anything, and control your needs. You can't force truth.
Also, if you develop solid boundaries and have standards that honor your self-worth, you can nutralize the fear that keeps most people from growing.
Engaging others shouldn't be anxiety inducing. On the contrary, you should be exhilerated by the unkown, eager to explore what could possibly be valuable personal connections.
However, don't neglect the origin of true friendship.
Everying starts with self, and it's here you'll gain the insight and wisdom to imbue your friendships with the requisite quality you deserve.
Take care,
Gary
Did You Enjoy This Post? Please help us by sharing it on Social Media!