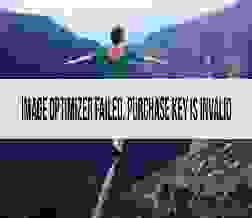 Nothing will hurt your chances for success quicker than not having balance and perspective.
You must be able to appropriately regulate your emotions and have clarity regarding who you are and where you're going.
Discernment is not a "sometime" approach to life. You must be on call 24/7.
Look beyond the obvious and truth will reveal itself.
You may not always like what you find, but there's no place else to go (unless you're delusional).
Trust your emotional/mental process and the insights they yield. This is your personal truth and must be safeguarded; your perceptions are your only insulation from a sometimes unforgiving world.
But you are not a victim.
Stand strong in your absolute knowledge and reality will be an ally.
Only doubters are swept away in a sea of uncertainty, while the confident stand on unshakeable ground.
This is your time – so live it!
Take care,
Gary
Did You Enjoy This Post? Please help us by sharing it on Social Media!